Dr. Myer's Team
Bree Semplak ATC, MS, CPT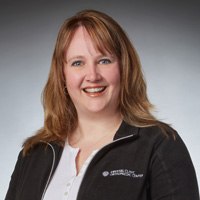 Bree is a veteran Certified Athletic Trainer that is an integral part of Dr. Myer's team over the last 4 years. She attended Hiram College and earned her BS in Biology and a minor in Exercise Science. Bree went on to attend the United States Sports Academy and earned her MS in Management with an emphasis in sports. She has her Personal Trainer Certification through NCSF.
As an Athletic Trainer, Bree also covers local Portage County high schools. James A. Garfield High School in Garrettsville is Bree's primary location to cover sporting events and perform injury checks.
In her free time, Bree enjoys spending time with her son, family and friends. She also loves watching and playing sports, working out and working on crafts (scrapbooking, woodworking).
Leah McCallum, LPN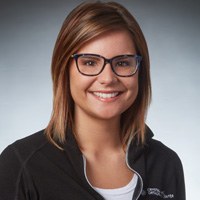 Leah is a Licensed Practical Nurse on Dr. Myer's team. She attended Akron School of Practical Nursing where she receive her nursing license in 2013. Leah has been a part of Crystal Clinic Orthopaedic Center since 2016. In her free time, she enjoys working out, Zumba, shopping, reading and spending time with her family and friends.
Monica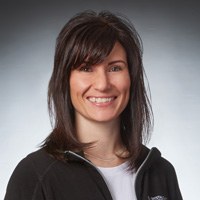 Coming soon